Experience and Credentials
About Me
I am a Senior Network Engineer working at Cisco on a very large-scale SD-WAN project for a Fortune 50 global enterprise in the financial sector. Previously, I worked as a Senior Network Engineer for a midsize national (U.S.) enterprise in the healthcare industry. I also do freelance technical writing.
Ivan Pepelnjak wrote an excellent piece On I-Shaped and T-Shaped Skills which highly influenced what I focus on in my career. I enjoy classical "routing and switching" which is why I worked to obtain skills to the expert level in that area. Yet, I am constantly learning and rounding out my skill set in other areas as well, such as service provider technologies, automation, wireless, datacenter technologies, and more.
The computer network represents the arteries of the modern business environment, with the data flowing across as the lifeblood. By having expert- level core networking knowledge and fundamental knowledge of what interacts with the network as a whole, I am in a better position to help an organization thrive on produced and consumed data.
I was a member of the Cisco Champion program for 2019, and I participated in GestaltIT's Networking Field Day 19.
Experience
I designed and integrated a VeloCloud-based SD-WAN environment to migrate away from a 400- site MPLS L3VPN WAN. This included a 15-site trial/PoC environment from one provider, followed by a full production rollout using a different provider. During the migration phase, there were two separate MPLS L3VPNs, two separate SD-WAN environments, two datacenters, and 400 sites supported simultaneously. I used BGP at the datacenters and various kinds of filtering and BGP policy adjustments to harmoniously stitch all of the environments together for full connectivity between all sites.

I designed and implemented the network portion of an enterprise disaster recovery plan (similar to but slightly more complex than my post Easy Disaster Recovery Plan ). This included segregating production and DR traffic with VRFs and BGP filtering.

I participated in the networking aspects of moving an in-house datacenter to a colocation facility and detailed the aspects of maintaining connectivity between the old and new datacenters during the migration and lessons learned during the process. This includes working with Cisco's Nexus datacenter series switches running NX-OS.

I passed the Cisco CCIE Routing & Switching written exam, and later attempted the lab exam (twice). I gained many skills that go far above and beyond the CCNP level, including multicast, QoS, and MPLS experience (both enterprise and service provider sides). As part of my study, I released to the public some of the study materials I had created for myself, including a deep, detailed mind-map, a collection of documentation links based on topics, and a collection of nearly 3500 flash cards.
I was selected for the Cisco Champions 2019 program and a finalist for the Cisco 2018 IT Blog Awards
Miscellaneous:
Credentials
University of Central Florida (UCF):

Bachelor of Science: Information Systems

Cisco:

CCNP Routing & Switching
CCDP Network Architecture
CCDA Network Design
CCNA Routing & Switching

Juniper: JNCIA
VMware: VCP-DCV
Certified Wireless Network Professional (CWNP): CWNA
Other Completed Training
Cisco CCIE Expert Level Training (Cisco 360):

25 full non-graded & 15 full graded 8-hour CCIE practical labs

Cisco CCDE by Micronics
Cisco CCIE Service Provider by Micronics
Contact Information

jed@neckercube.com


LinkedIn: jedcasey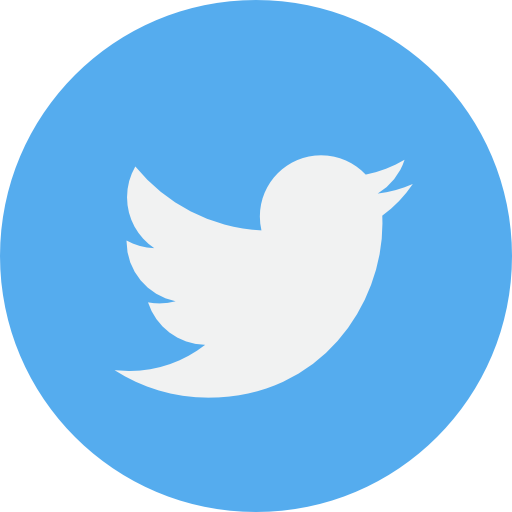 Twitter: @Wax_Trax


GitHub: Wax-Trax


GoodReads